Consulting since 1992
---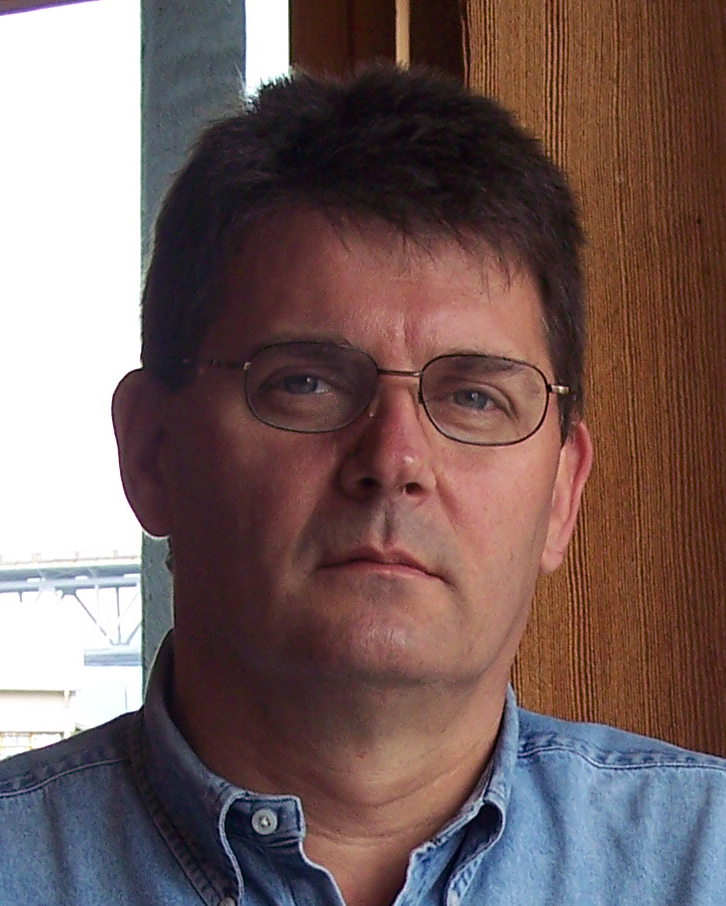 ---
Mark has over 45 years experience in the CNC world covering nearly every aspect of the industry.

Despite earning an engineering degree from a renowned Polish University in the 70s, circumstances forced him to start his career as a machine operator. Dissatisfied with his prospects, he hastily emigrated his young family of four to the US during the turmoil of the early 80s. Once in the US, he quickly rose up the ranks of Sanders Associates (later acquired by Lockheed) into a foreman role.

Recognizing the limitations of operations, Mark's ambition pushed him to make the transition to software and back to his engineering roots. In the 90s, he mastered various CAM systems and became a highly renowned trainer for a SurfCAM dealer in central Florida. He helped the company earn various accolades including top dealership honors and a small business award from NASA. Mark would later take on a general manager role at a large machine shop and even tried his hand at selling machines before realizing his true passion remained solving real-world problems in parts and machining.

For decades now Mark has utilized his vast and varied experience to help others solve their CNC related problems. He has helped design medical devices from scratch as well as acquired his own product design patent. He is most satisifed when challenging himself with parts that no one else wants to touch.

In his spare time, Mark is an avid fisherman and loves spending time with his 4 grandchildren.